Message from our CEO,
Our company culture is of the upmost importance to us. Providing exceptional customer service and products is our top priority. Our team of professionals is dedicated to a positive energetic environment where everyone is valued. Whether you are a customer, a partner, or a team member, we hope you find yourself at home.
Maryanne R Burke
CEO, A.L. Burke Inc.
1999 – present
A.L. Burke Inc. was founded in the early 1940s by local Binghamton man Allie Lester Burke. Allie started his small company building residential houses. His son, Charles L. Burke took over the family business in the 1970s and transitioned into building large steel commercial buildings. Charles, better known as Chuck, and his wife Marge successfully expanded the company over the 40 years they ran the family business. In 1976, they bought their first manufactured housing community. The next generation took over the company in the 2000s. Maryanne Burke has taken A.L. Burke Inc. and focused primarily on manufactured housing communities along with other residential rental properties.
Today, A.L. Burke Inc. has a wide portfolio of both commercial and residential properties available on a rental basis. All properties are owned and managed by the members of A.L. Burke Inc. For over 75 years, the company has remained a family run small business. A.L. Burke Inc. strives to uphold the strong family values and ethics it was founded upon in all their business affairs while providing affordable, quality, housing to the local community.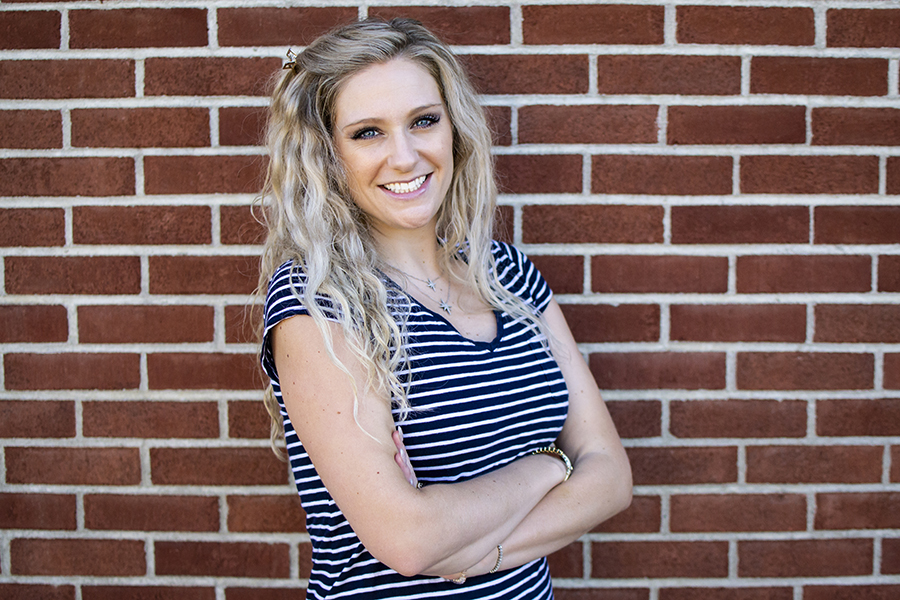 Alexis
Chief Operating Officer
"I love watching my team grow and succeed. I love hearing from our customers that we are doing a great job as Landlords, we work hard for our customers and when we get good feedback, it is the best feeling."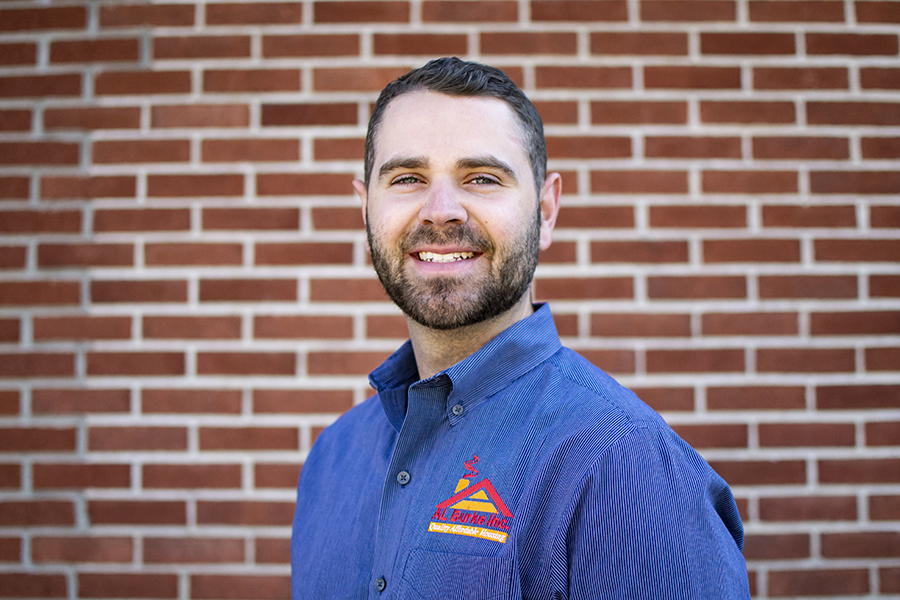 Jared
Chief Financial Officer
"My favorite thing about working here is the company culture and relationships we build with our coworkers and tenants."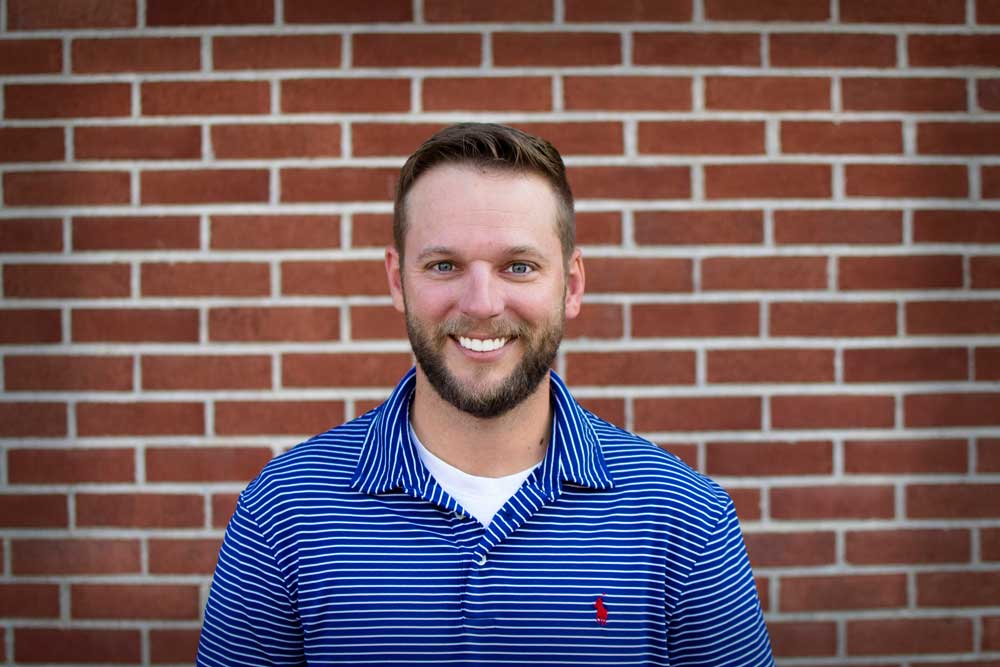 Brad
Director of Property Operations
"My favorite part about working for A.L. Burke is seeing and participating in the growth of my teammate's knowledge, skills and confidence. Witnessing a team member grow from being hesitant and unsure of their abilities into someone who is confident and shows up to any task with the "I got this" attitude is amazing!"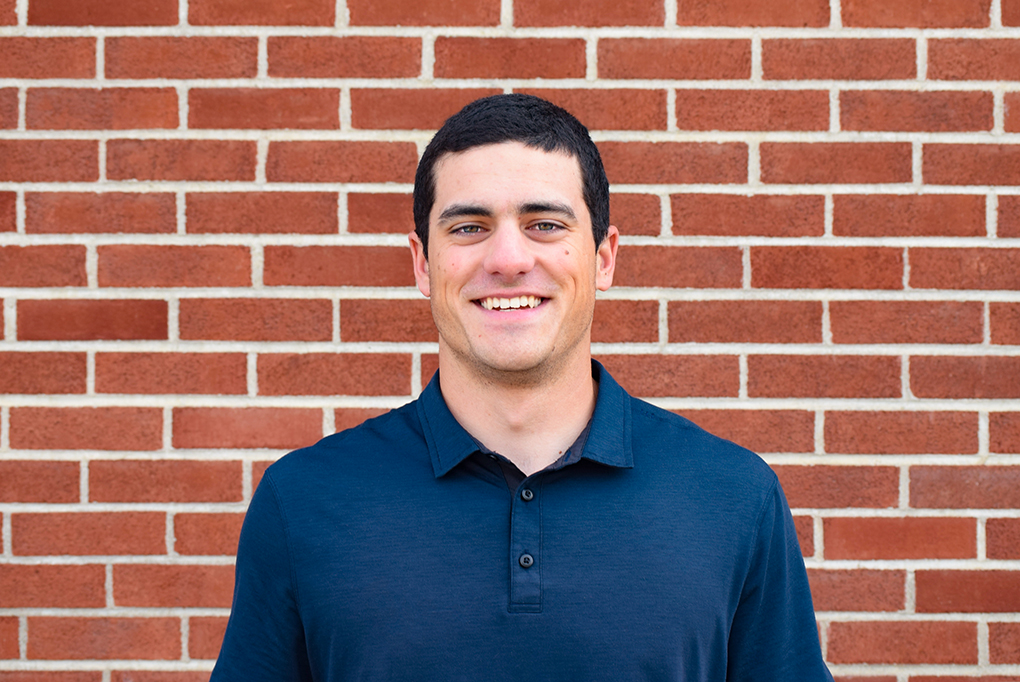 Bryan
Service Manager
"I enjoy the teamwork and camaraderie of the service department while assisting tenants and working with outside contractors. The daily grind is always different and we are never bored!"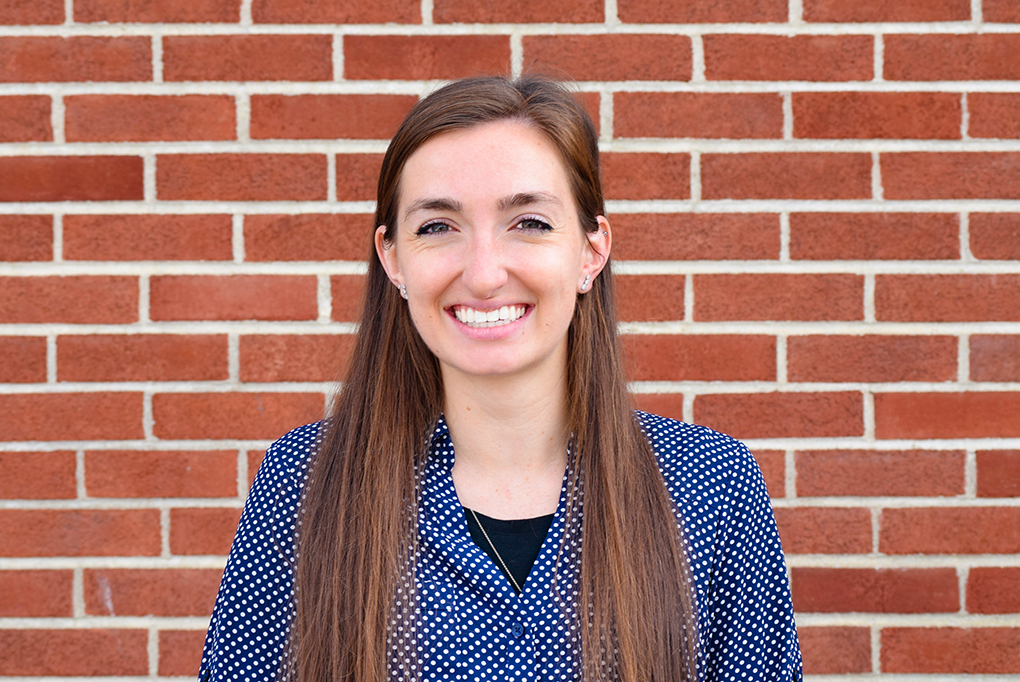 Laura
Leasing Agent
"I love being able to meet new people and learn new things each and every day here at AL Burke! No two days ever seem to be the same and it is great to work for a family company that believes in it's people and encourages us to grow in our roles and in the company."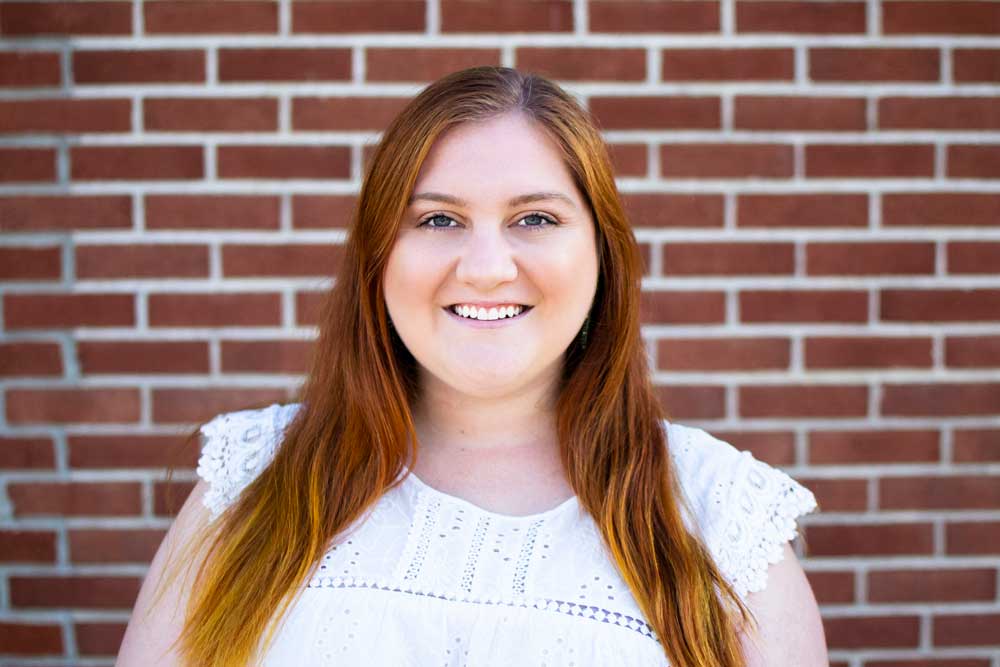 Moriah
Logistics Coordinator
"I love working for AL Burke because of the team and family mentality. We work as a team and have fun as a team! I can always count on my coworkers and superiors to have my back and provide a fantastic work atmosphere!"
April
Office Administrator
We are excited to welcome April as our new Office Administrator!
Morgan
Property Manager
We are excited to welcome Morgan as our new Property Manager!